What is Tokyo Face Fuck?
We take innocent Japanese girls and let them gag on hard cocks. These delicate, beautiful and refined Japanese girls are turned into messes, wet with cum and saliva. Frail Japanese maidens gag on dicks until they orgasm and cry with pleasure.
What You Get
▪ Uncensored Japanese face fucking
▪ 100% Original unseen exclusive content
▪ High quality, HD 1080p, 720p, and 480p
▪ Fresh Japanese girls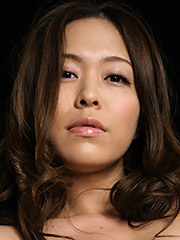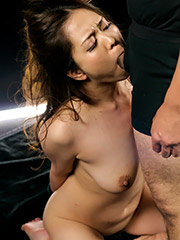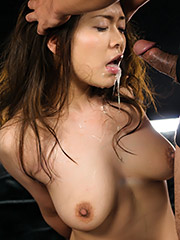 Mint Asakura
Pornstar Mint Asakura is drunk with anticipation to get her mouth abused and fucked. Her hands are bound behind her back and her large tits jiggle as her face gets stuffed with thick cock. She is finished off with a vibrator to her soft wet pussy.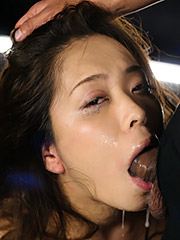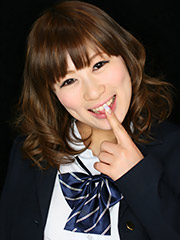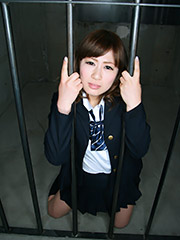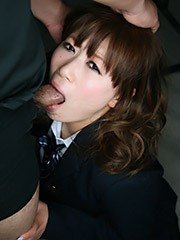 Nana Kimiki
Schoolgirl Nana locks herself in a cage in complete darkness for 48 hours. When we show up she thinks she is getting set free but she gets cock down her throat! After a big sticky facial she hides back in her cell.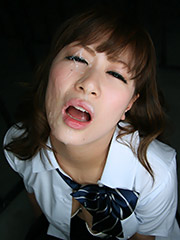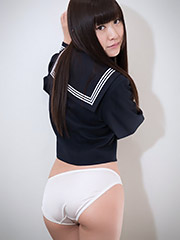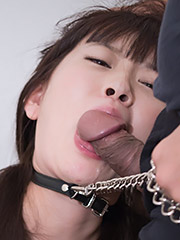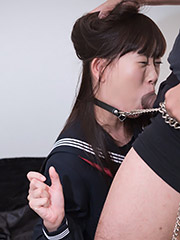 Neko Aino
Innocent schoolgirl Neko Aino has never had a facefull of cock before today. She is overwhelmed by his thick cock stuffed in her mouth and can't bare it until he cums on her face, and then she is made to masturbate.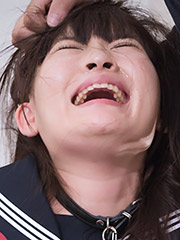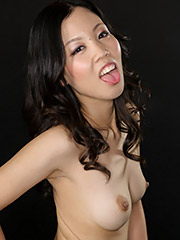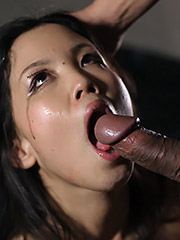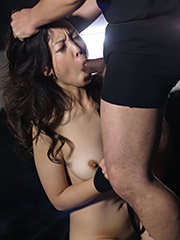 Mana Satomi
Amateur Mana Satomi gets fed thick cock. Watch her struggle to take his hard cock deep into her mouth throughout the whole scene. He finishes her off with a thick facial and she is still so excited she masturbates by herself.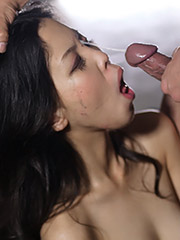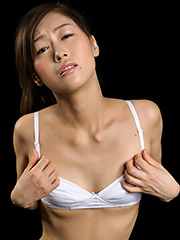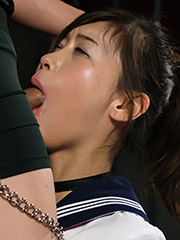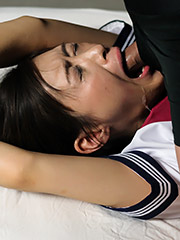 Reika Yamada
Schoolgirl Reika Yamada is caged and released by her captor only when he feels like fucking her face. Today is no different. She is pulled out suddenly and immediately given dick. Her captor fucks her face in various positions before creaming her face and mashing her pussy with a vibrator.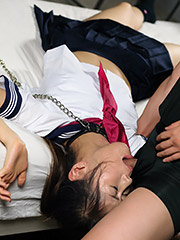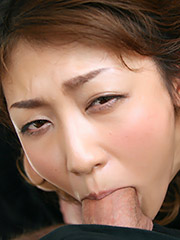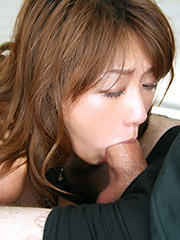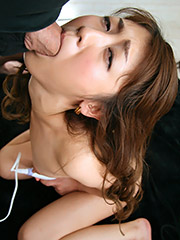 Rumi Aoki
Sexy slender Rumi Aoki gets smothered with cock! Watch her struggle as her throat is given thick cock until she gags with pleasure.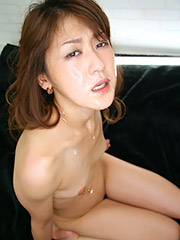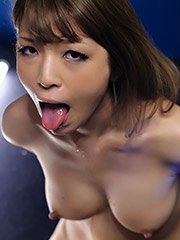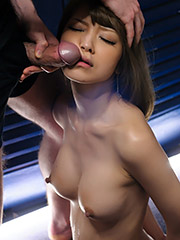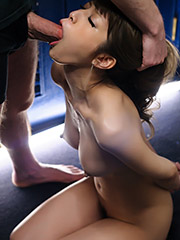 Yuria Tominaga
Yuria Tominaga struggles to take his thick cock deep into her mouth and throat. Watch her pout as her mouth gets used as his fuck toy.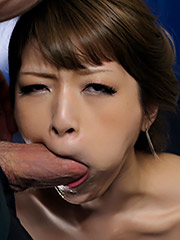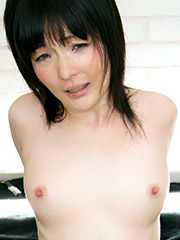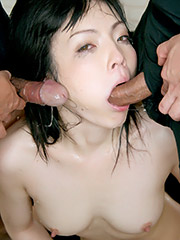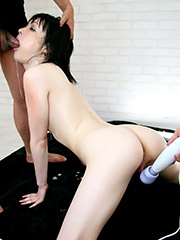 Yuu Tsuruno
Yuu Tsuruno is an extremely submissive Japanese girl with pink nipples and soft fair skin. What is the best thing to do with such a delicate Japanese girl? Throat fuck her with 2 dicks and cover her face with throat slime!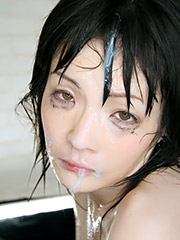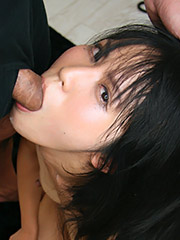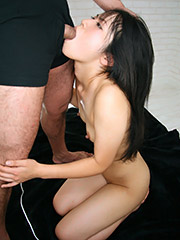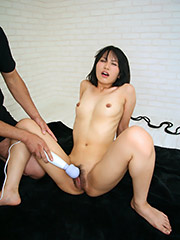 Sara Asakawa
Submissive Sara has no idea what to do with her tight body when shown a vibrator. So our trusty face fucker shows her how it's done, but not without a rough throat fucking!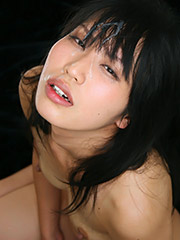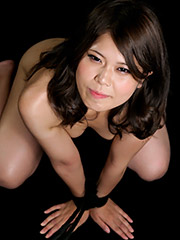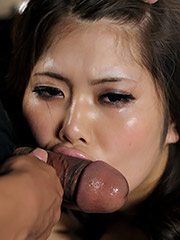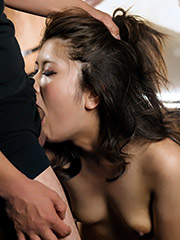 Mai Yasukawa
Yasukawa Mai gets tied up and used like a little face fuck pig. She enjoys getting her throat abused and fucked by thick cock until she gets so horny she cums non-stop with a vibrator.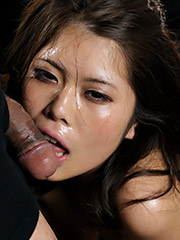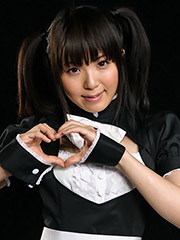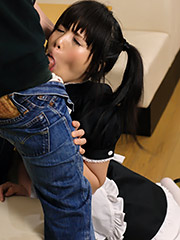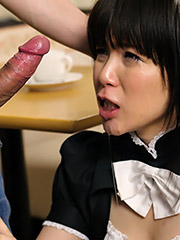 Sena Sakura
Maid Sena Sakura gets surprised in her cafe when one of the customers pulls her to her knees and shoves his cock down her throat. He fucks her face relentlessly until he cums straight into her throat and it bubbles up out her nose.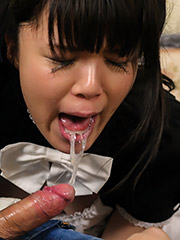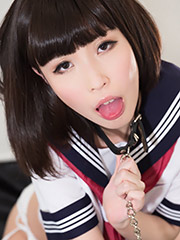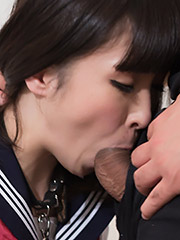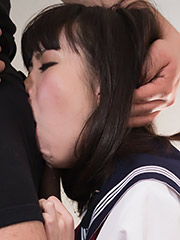 Waka Shitou
Schoolgirl Waka Shitou wants cock so badly she drools all over herself. Her sweet, wet mouth pussy gets stuffed with cock until her lips and mouth get soaked in thick cum!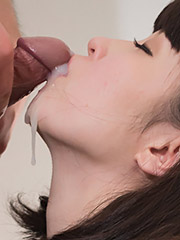 Signup with alternate biller: CCBill
© 2020 Digital J Media Ltd.



Any misuse, unauthorised use or copyright infringement of these images or videos whatsoever will be met by criminal and civil litigations without fail.
All models were at least 18 years old when they were photographed. Custodian of Records (18 U.S.C. Section 2257)
Vendo is our authorised reseller vendosupport.com